North Valley Magazine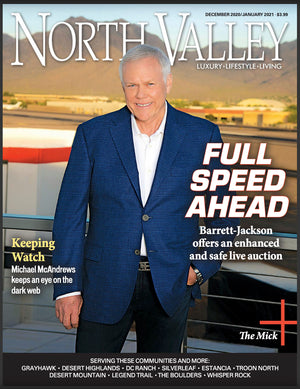 We are pleased to share that Yasmin was interviewed and profiled in the publication North Valley Magazine, serving some of the Phoenix/Scottsdale area's most discerning residents.  With the launch of the new Fine Art Print Store, writer Christina spent a day with Yasmin learning all about her background, what drove her into photography and why giving back is the primary focus of her print store.
Click here to read the entire article and learn more about what drives Yasmin to use her photography for good.